Coffee and Cowork with Metaphor
September 13, 2023
📍 San Francisco, CA ⏰ Sept 23 9:00 AM - 12:00 PM 💌 RSVP here
💌 The Details
Howdy! 👋
Sarah here! I lead GTM @ Metaphor, and we've decided to open our very spacious SF home to host a "Coffee & Co-work" series for founders, creatives, and interesting people 😉. We're so excited to bring together an amazing group of people and make "working" more fun.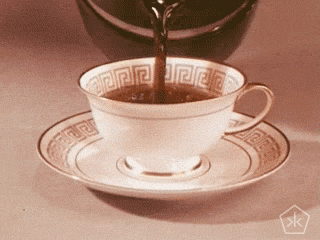 We'll be running a (free) coffee ☕️ and matcha🍵 bar for people to come by, co-work, chat, or read.
🌟 The Vision
Let's make work fun again! With the rapidly changing AI landscape, we're all very busy and finding time for social/fun things is tough. So, why not throw it back to the old college days when you did homework and studied with friends?
👨‍👨‍👧 Who We Are
We're a small team of ex-Harvard, MIT, and OpenAI on a mission to redefine how we access information. Our API lets you connect your LLMs to the internet, enabling powerful search and research capabilities.
You can also use Metaphor Search personally:
RSVP here and we can't wait to see you!
Cheers,
the Metaphor Team