Sushi with Metaphor
September 12, 2023
📍 San Francisco, CA ⏰ Sept 17 6:30 PM 💌 RSVP here
🍣 AI is redefining the information ecosystem, let's talk about it.
Metaphor is kicking off an SF dinner series -- starting with a sushi dinner this Sunday, Sept 17. We're bringing together the SF community with the goal of taking a step back to converse about the AI revolution and how it's changing our knowledge landscape.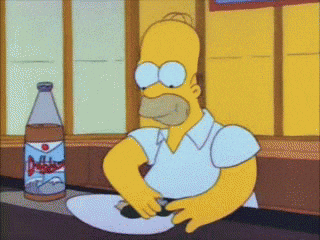 This first dinner is cohosted with Coatue and will consist of sushi, a curated crowd of 10-15, and conversations about AI's impact on the information ecosystem. Our co-founder Jeff just purchased a gorgeous japanese table and fog machine 👀, so get ready for a mindblowing meal.
👨‍👨‍👧 Who We Are
We're a small team of ex-Harvard, MIT, and OpenAI on a mission to redefine how we access information. Our API lets you connect your LLMs to the internet, enabling powerful search and research capabilities.
You can also use Metaphor Search personally:
RSVP here and we can't wait to see you!
Cheers,
the Metaphor Team